The Corner Store was opened under Lyman and Anne Amsden's management in 2005, after the purchase of the Cenex which was going to close, which would have left the most prominent corner in Broadus shuttered. Thanks to the generosity of the Amsdens, major renovation has been undertaken over the years to keep the space fresh and useful for the entire Powder River community.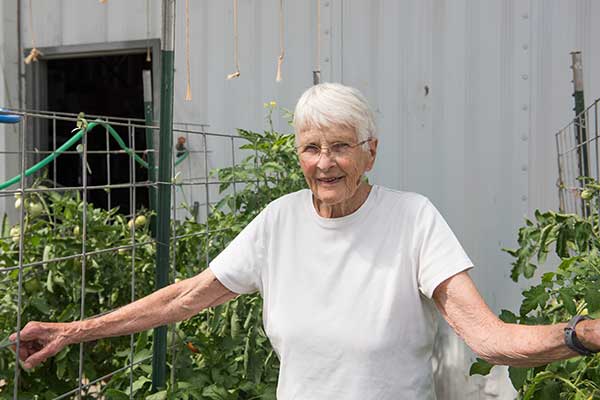 Today the Corner Store is so much more than a gas station: it's a place to connect, converse, and create friends. That's the power of community, and that's the power that investment in the community can do.
The Amsdens would like to thank the entire community for its support and patronage, and for being friends. Stop in today and say hi.